A new species of pterodactyl the size of a small plane has been discovered in Canada.
And scientists have called it Cryodrakon boreas, or Frozen Dragon of the North.
Researchers who unearthed the partial skeleton in Dinosaur Provincial Park in southern Alberta realised it was like no other.
They believe that because of its muscular shape it was a ground hunter who used flight to burst away from danger or to seize its prey.
It is rare to find do many bones from a single bird and the vertebrae, cervical and leg bones have been studied in the US, Canada and the UK.
Michael Habib, assistant professor of Integrative Anatomical Sciences at the Keck School of Medicine of the University of Southern California and research associate at the Dinosaur Institute of the Natural History Museum of Los Angeles County said this particular specimen was well preserved.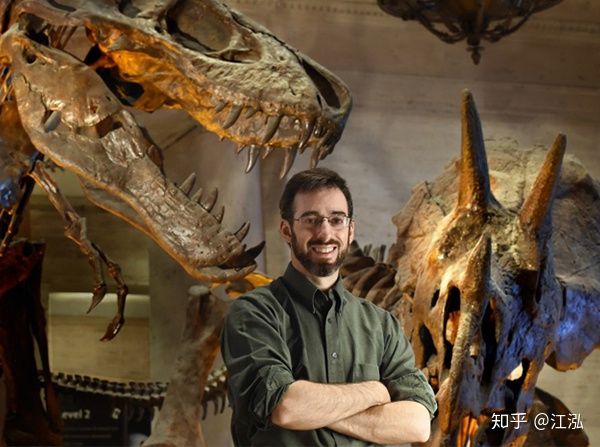 He added: "This type of pterosaur, an azhdarchid, is quite rare, and most specimens are just a single bone.
"These are among the most popular and charismatic of all fossil animals.
"Our new species is represented by a partial skeleton. This tells us a great deal about the anatomy of these large flyers, how they flew and how they lived.